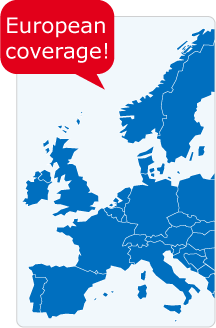 Help?
+49 221 57 95 60-09
Who do we serve?
We do work with professionals involved with power markets and power grids. We help them to minimize the risk in anticipating the impact of renewable energies on the spot market price.
Our clientele works all over Europe as power traders, trading analysts, portfolio-, or risk managers for:
Utilities
Trading houses
Transmission system operators
Financial institutions
Information provider
Broker
Get a Free Trial!
See spotrenewables in action, tell us where to contact you and we'll send your login information for a 30-day RISK-FREE trial.